The Texas Genetics Society was established in 1974 as a nonprofit association whose purpose is to foster the development of all aspects of genetics, to promote the exchange of research results and the teaching of genetics, and to provide a forum for discussion of matters of interest to all geneticists. Membership is open to all persons interested in genetics research, the training of geneticists, and the delivery of genetic services.
---
Support genetics training in Texas, make a donation to the Texas Genetics Society
---
46th Annual Meeting of the Texas Genetics Society
College Station, TX
April 2-4, 2019
SAVE THE DATE!
UNDERGRADUATE TRAVEL SCHOLARSHIPS WILL BE AVAILABLE!
---
45th Annual Meeting of the Texas Genetics Society
College Station, TX
March 22-24, 2018

Pay 2018 dues without registering for the annual meeting
Thank You to the
Sponsors of the Texas Genetics Society
---
4Sponsor-page

Keynote Address
Mechanisms of RNA polymerase II transcription
Craig Kaplan, PhD
Associate Professor
Department of Biochemistry and Biophysics
Texas A&M University
College Station, Texas
INVITED SPEAKERS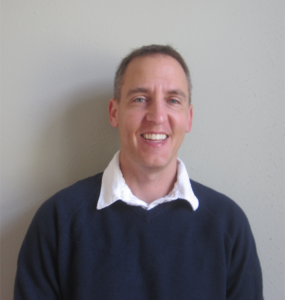 Chromatin-based mechanisms of genome maintenance in human cells
Kyle Miller, PhD
Associate Professor
Department of Molecular Biosciences
University of Texas at Austin
Austin, Texas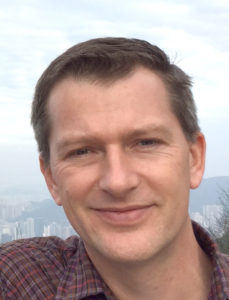 Breaking new ground: canonical and non-canonical functions for telomere-associated components in Arabidopsis
Dorothy Shippen, PhD
Professor
Department of Biochemistry and Biophysics
Texas A&M University
College Station, Texas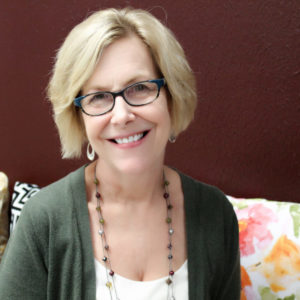 Somatic mutations in PIK3CA cause generalized lymphatic anomaly
Michael Dellinger, PhD
Assistant Professor
Department of Surgery, Hamon Center for Therapeutic Oncology
UT Southwestern Medical Center
Dallas, Texas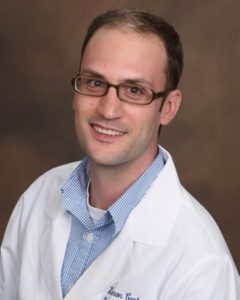 ---