The Texas Genetics Society was established in 1974 as a nonprofit association whose purpose is to foster the development of all aspects of genetics, to promote the exchange of research results and the teaching of genetics, and to provide a forum for discussion of matters of interest to all geneticists. Membership is open to all persons interested in genetics research, the training of geneticists, and the delivery of genetic services.
---
Support genetics training in Texas, make a donation to the Texas Genetics Society
---
After much consideration the Board of Directors of Texas Genetics Society has decided to cancel TGS2020 due to concerns of Covid-19.  We will be in touch soon to refund registration fees for those that have registered. If you booked a hotel, you will need to contact the hotel directly to cancel. We look forward to seeing you at TGS2021!
---
48th Annual Meeting of the Texas Genetics Society
March 25-26, 2021
Zoom 3:00-7:00pm
---
REGISTRATION OPEN
Registration is $10 
Registration link (registrations are closed for this year)
Submit an abstract link (submissions are closed for this year)
Click to download presentation details for talks and posters
---
Highlights
Trainee opportunities to present in platform and poster sessions

Presentation awards

Exciting keynote talks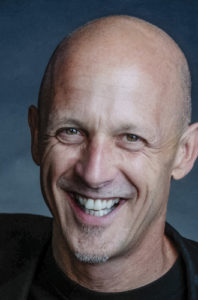 Dr. Mark Kirkpatrick, Department of Integrative Biology, UT-Austin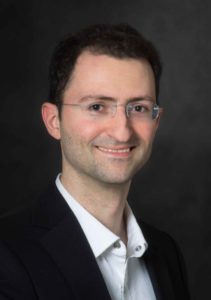 Dr. Georgios Karras, Department of Genetics, MD Anderson Cancer Center
---
Thank You to the
Sponsors of the Texas Genetics Society
sponsors_2021